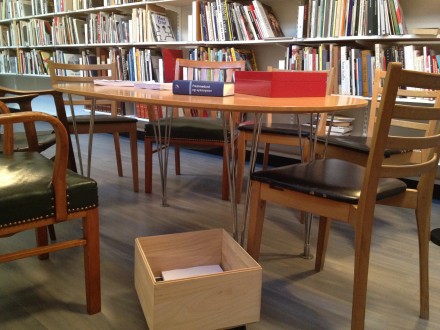 READING GROUP 2011-2012
Kunstnernes Hus, Oslo
The reading group is extended
with a program of guest
lectures and evolves around
terms proposed by the French
philosopher of sience
Bruno Latour: composition, anti-critique and ecology.
The project is a collaboration with Runa Carlsen.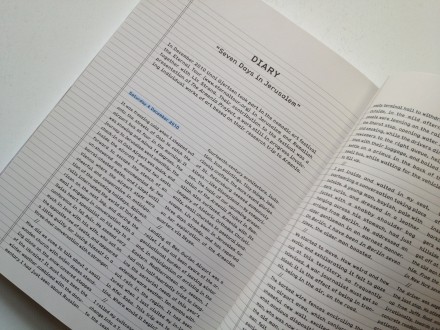 DIARY – SEVEN DAYS IN
JERUSALEM 2011
Artist pages developed for A
Prior Magazine
The diary is a record of a
journey to Jerusalem and
Ramallah to take part in the
nomadic art festival Eternal Tour.
Purchase A Prior Magazine issue #22